Job hunting made easy
Your skill set is in demand! Shouldn't there be an easier way to know what opportunities are out there?
What's our focus?
-Big Data
-Data Science
-Machine Learning
-Data Engineering
-Data Architecture
-Risk Analytics
-Marketing Analytics
-Digital Analytics
-Database Analytics
Let's get you hired
Let us do the dirty work for you, including: finding the best job matches, help update your resume, schedule and prepare for interviews, negotiate salaries, transfer your visa, even house hunting.
Analytic Recruiting Network
Finding your next analytic opportunity or data scientist has never been easier…



Mobile Recruiting
Be confident you'll find all our information and yours whenever or wherever you are.
Innovation + Recruiting
We mix people and technology to create the best experience possible, at a fraction of the cost of a fully loaded HR department.
How do I stack up? Compare your compensation with other analytic professionals utilizing our candidate privatized database.
Trusted nationwide
Check out our recruiter reviews...
Sojwal Pohekar
Data Integration Specialist at the Auto Club Group
Jason is fantastic to work with. He has a great knack of matching a person to the right job. Jason helped me land in an exciting position. Throughout the process he was very friendly, helpful and always ready to answer my questions. Jason is thorough in his understanding of the requirement and accordingly looks for the right fit. He is very prompt and did a timely follow up with me as well as my employer. I was always aware about how the process is going and what to expect next. I recommend Jason strongly.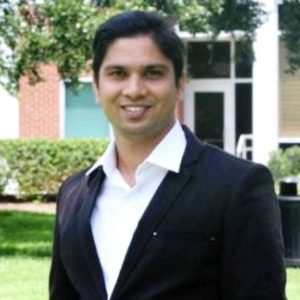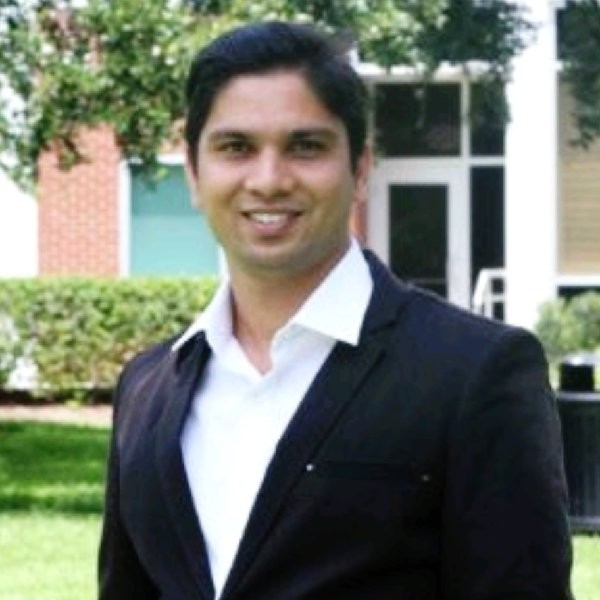 Sergey Erenburg
Risk Data Scientist at Swift Capital
"All In Analytics has excellent recruiters. Always well versed in finding great job opportunities for their candidates and taking care of all the aspects of the negotiation process. They leverage outstanding interpersonal skills to bring candidates and client companies on the same terms. They've always been quick to respond throughout the recruiting process and offered help. I definitely recommend All In Analytics for anyone who is looking for a job in the field of analytics."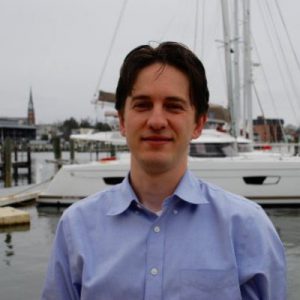 Vikram Atre
VP- Statistical Quant, Model Risk Management-Market Risk at SunTrust Bank
I have worked with Jason during my last job search. Jason is an amazing recruiter. He is extremely prompt, he immediately matched my skill sets with potential employers he was aware of and put me in touch with them within a couple of days. He also helped me polish my resume and provided key information and guidance about the companies/groups I was interviewing with.
He is one of the best recruiters I have worked with.
All in all I would highly recommend Jason as a recruiter for the Quant, Analytics and Big Data space.

Wesley Woodworth
Owner, Strategist, Social Media Manager | High Quality Restaurant Marketing at Dine-In Digital
I would recommend Jason to anyone who is looking for an honest recruiting experience with no gray areas. You get exactly what you ask for when you hire the best and I have no doubt in my mind that he is the best recruiter for his target market.
Ronald Licairac
Mgr, Statistical Analysis & Strategy at Sirius XM Radio
I was a job seeker for several months. I was lucky to meet Jason. He took the time to listen to my needs and understand my career aspirations to find me the perfect job opportunity. He coached me for my interview, informed me on what I would expect, and updated me on all feedback. He helped me land a statistician role in the NYC area! It was a true pleasure working with Jason. He is an excellent recruiter and I recommend him to anyone!

Brian Call
Data Analyst II at Santander Consumer USA
Jason helped me navigate my first job change since entering the work force. He was kind, responsive, and quick! After months of searching, I landed a new job in two weeks with Jason's help.

Emmy Smith
Business Intelligence Engineer at Amazon Web Services
Jason spent the time to understand my skills, my career goals, and my parameters for a job search. He was always up front and enthusiastic. He offered encouragement every step of the way, and he even went out of the way to help me feel more comfortable about a cross country move. He negotiated the best offer for me, and he followed up after I started the job. I would gladly work with him again!

Keerthi Chandra
Director - Strategy and Profitability at Santander Consumer USA
Jason is very good at matching role with skills. My transition was smooth with Jason and his team.
Each step through transition was well co-ordinated.
Thank you Jason and AllinAnalytics team.

Eitan Chatav
Research Scientist at LeapYear Technologies
Jason connected me with my current gig at a really innovative startup. He also kept in touch through the process and was very attentive.

Rebecca Mayer
Senior Risk Analyst at American Credit Acceptance
Jason got my resume past the robo-screeners and into the hands of the real hiring decision-makers. His experience and expertise were crucial in every stage of the interview process. I highly recommend Jason and All In Analytics for those looking to stand out in the competitive Analytics field!