Job hunting made easy
Your skill set is in demand! Shouldn't there be an easier way to know what opportunities are out there?
What's our focus?
-Big Data
-Data Science
-Machine Learning
-Data Engineering
-Data Architecture
-Risk Analytics
-Marketing Analytics
-Digital Analytics
-Database Analytics
Let's get you hired
Let us do the dirty work for you, including: finding the best job matches, help update your resume, schedule and prepare for interviews, negotiate salaries, transfer your visa, even house hunting.
Analytic Recruiting Network
Finding your next analytic opportunity or data scientist has never been easier…



Mobile Recruiting
Be confident you'll find all our information and yours whenever or wherever you are.
Innovation + Recruiting
We mix people and technology to create the best experience possible, at a fraction of the cost of a fully loaded HR department.
How do I stack up? Compare your compensation with other analytic professionals utilizing our candidate privatized database.
Trusted nationwide
Check out our recruiter reviews...
Eitan Chatav
Research Scientist at LeapYear Technologies
Jason connected me with my current gig at a really innovative startup. He also kept in touch through the process and was very attentive.

Mark Schurtman MBA, MSBA
Digital Analytics Manager at Zurich North America
I am very impressed with Jason's efforts and diligence while in my recent job search. He continued to communicate with me during the whole process and was an awesome resource helping me research and prepare for the interview process.
I highly recommend Jason and All in Analytics. He understands the digital marketing space and is a great resource for digital strategist, analyst and marking personnel looking to make a change.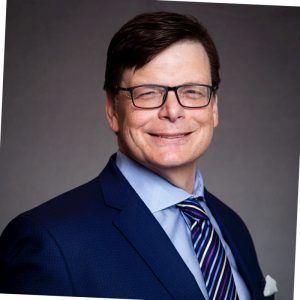 Keerthi Chandra
Director - Strategy and Profitability at Santander Consumer USA
Jason is very good at matching role with skills. My transition was smooth with Jason and his team.
Each step through transition was well co-ordinated.
Thank you Jason and AllinAnalytics team.

Wenbiao Zhang
Research Scientist at Amazon
Jason is very committed to his service and responded to my emails whenever he was available including weekend or evening. Jason is passionate on finding right positions for his clients. With his help, I got an on site interview. I had a conference call with him and his colleague before the interview. The suggestions from the conference was so helpful, which made me calm down though I did not get much time to prepare the on site interview including a presentation, that I still remembered it.
I highly recommend Jason.

Wesley Woodworth
Owner, Strategist, Social Media Manager | High Quality Restaurant Marketing at Dine-In Digital
I would recommend Jason to anyone who is looking for an honest recruiting experience with no gray areas. You get exactly what you ask for when you hire the best and I have no doubt in my mind that he is the best recruiter for his target market.
Lubov Skurina
Sr. Business Intelligence Manager at Amazon
"I worked with All-In Analytics to build business analytics teams at Amazon and Springleaf Financial. As a leader of analytics teams I have high standards for hiring analytics talent and look for a recruiting company with extensive connections and deep experience specifically honed in providing analytics resources. All-In Analytics stands out as an expert in providing high quality analytical talent. They worked with me to understand the specific requirements for my positions related to functional skillset as well as cultural fit. I could rely on them to provide a stream of high quality candidates with expertise in specific areas we were looking for (financial modeling, predictive analytics, SAS, SQL, etc.) As a result the hiring process was efficient and we were able to fill multiple positions. I recommend All In Analytics as a reliable partner in analytics recruiting."

Ryan Jacovich
Analytics Lead at Reed Exhibitions US
Jason was an integral part in my transition between jobs. I would highly recommend him for anything involving being placed in a position that fits your analytical ability. Also incredibly friendly and willing to communicate with the company in getting an interview opportunity. Once I received my offer, he played a pivotal part in negotiations and leaving me satisfied with the results. Certainly a top notch contact!

Saumil Mehta
Product Manager at Amazon Web Sevices
Jason is a a great listener and connects to people and their needs very well. He gives you pretty much what you are looking for and does not force anything on you. He keeps in touch and gives good pre-interview preps. His reward program for referral is more than fair.I would definitely recommend Jason to someone looking for a job in a technical or analytical field.

Sojwal Pohekar
Data Integration Specialist at the Auto Club Group
Jason is fantastic to work with. He has a great knack of matching a person to the right job. Jason helped me land in an exciting position. Throughout the process he was very friendly, helpful and always ready to answer my questions. Jason is thorough in his understanding of the requirement and accordingly looks for the right fit. He is very prompt and did a timely follow up with me as well as my employer. I was always aware about how the process is going and what to expect next. I recommend Jason strongly.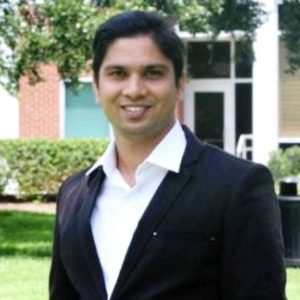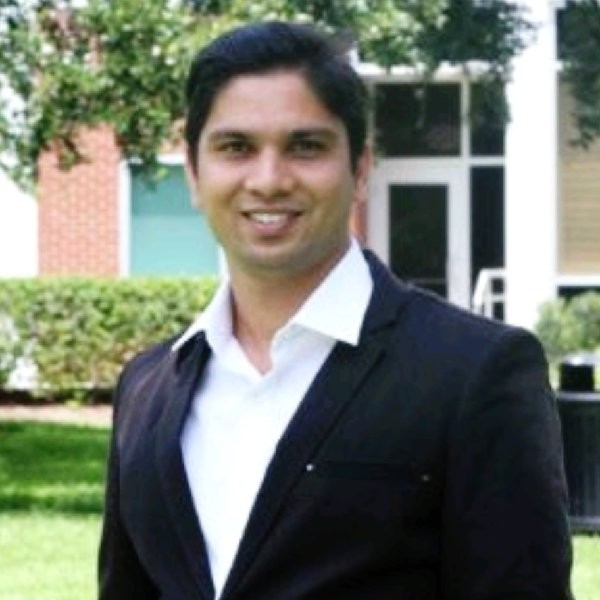 Xiaoyue Liu
Data Scientist at Microsoft
Jason contacted me on LinkedIn with two great opportunities that fit my background. He is very detail oriented and coordinates fast and responsibly with recruiting teams and applicants. He knows his clients very well and responses very fast if you have any questions. Finally I landed on a dream position at a tech giant which fits my personal interest and skill set like dream. I would miss this opportunity if it is not Jason's recommendation. Also he follows up and get everything settled really well. Thank you Jason! Highly recommended to job seekers in analytics and data science!