Job hunting made easy
Your skill set is in demand! Shouldn't there be an easier way to know what opportunities are out there?
What's our focus?
-Big Data
-Data Science
-Machine Learning
-Data Engineering
-Data Architecture
-Risk Analytics
-Marketing Analytics
-Digital Analytics
-Database Analytics
Let's get you hired
Let us do the dirty work for you, including: finding the best job matches, help update your resume, schedule and prepare for interviews, negotiate salaries, transfer your visa, even house hunting.
Analytic Recruiting Network
Finding your next analytic opportunity or data scientist has never been easier…



Mobile Recruiting
Be confident you'll find all our information and yours whenever or wherever you are.
Innovation + Recruiting
We mix people and technology to create the best experience possible, at a fraction of the cost of a fully loaded HR department.
How do I stack up? Compare your compensation with other analytic professionals utilizing our candidate privatized database.
Trusted nationwide
Check out our recruiter reviews...
Dov Cohen
Manager Advanced Analytics at Rodan + Fields
"All In Analytics are smart and proactive recruiters. They found good positions that were well matched to my skills and long-term career goals. They were always available to answers questions; offered good advice; and coordinated the hiring process to help ensure a smooth transition. All In Analytics was a pleasure to work with."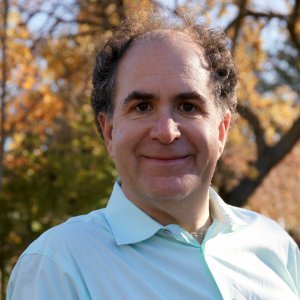 Fanshi Zhao
Sr. Manager at T-Mobile
Jason is an excellent Recruitment professional. He doesn't treat candidate as a client, rather a friend with warm heart. He helps you find a job, negotiates the best offer for you as any top recruiter does. Beyond that, he tries hard to understand your situation and your difficulties, and does the best to help you, even after you land your new job. Highly recommended without any doubt.

Lubov Skurina
Sr. Business Intelligence Manager at Amazon
"I worked with All-In Analytics to build business analytics teams at Amazon and Springleaf Financial. As a leader of analytics teams I have high standards for hiring analytics talent and look for a recruiting company with extensive connections and deep experience specifically honed in providing analytics resources. All-In Analytics stands out as an expert in providing high quality analytical talent. They worked with me to understand the specific requirements for my positions related to functional skillset as well as cultural fit. I could rely on them to provide a stream of high quality candidates with expertise in specific areas we were looking for (financial modeling, predictive analytics, SAS, SQL, etc.) As a result the hiring process was efficient and we were able to fill multiple positions. I recommend All In Analytics as a reliable partner in analytics recruiting."

Saumil Mehta
Product Manager at Amazon Web Sevices
Jason is a a great listener and connects to people and their needs very well. He gives you pretty much what you are looking for and does not force anything on you. He keeps in touch and gives good pre-interview preps. His reward program for referral is more than fair.I would definitely recommend Jason to someone looking for a job in a technical or analytical field.

Eitan Chatav
Research Scientist at LeapYear Technologies
Jason connected me with my current gig at a really innovative startup. He also kept in touch through the process and was very attentive.

Rebecca Mayer
Senior Risk Analyst at American Credit Acceptance
Jason got my resume past the robo-screeners and into the hands of the real hiring decision-makers. His experience and expertise were crucial in every stage of the interview process. I highly recommend Jason and All In Analytics for those looking to stand out in the competitive Analytics field!

Xiangyu (Sean) Xu
Marketing Modeling Analyst at The Auto Club Group
I got my new job under the great help from Jason. Usually it is not easy for a newly graduated student to find a permanent job, especially for an international student. But Jason professionally built a bridge between me and the right position. He is well aware of the needs on both sides and able to quickly match qualified people to suitable positions. Jason is also considerate and highly efficient on the communication between me and the client company. Following his advice, I received this thrilling job offer within one month after I stepped out of school.

Sojwal Pohekar
Data Integration Specialist at the Auto Club Group
Jason is fantastic to work with. He has a great knack of matching a person to the right job. Jason helped me land in an exciting position. Throughout the process he was very friendly, helpful and always ready to answer my questions. Jason is thorough in his understanding of the requirement and accordingly looks for the right fit. He is very prompt and did a timely follow up with me as well as my employer. I was always aware about how the process is going and what to expect next. I recommend Jason strongly.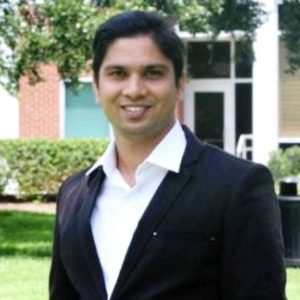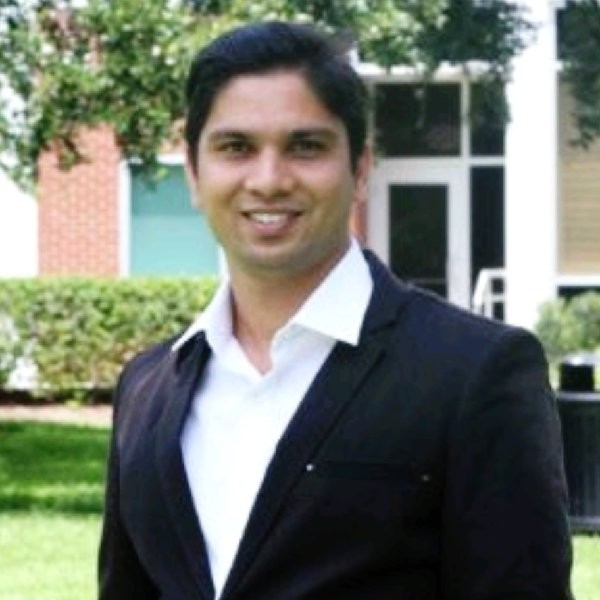 Joshua M. Greenberg
Executive Director at Capital Analytics
Jason brings a positive energy to work every day and was a joy to work with! He is hard working, intelligent, helpful, team oriented, and overall a consummate sales professional.

Dong Lin
Manager, Statistics at American Credit Acceptance
Jason was very proactive during the whole recruiting process. He found opportunities that meet my career needs and also provided great advice from the very beginning to my start at the new company. He's always helpful and quick to respond.