Job hunting made easy
Your skill set is in demand! Shouldn't there be an easier way to know what opportunities are out there?
What's our focus?
-Big Data
-Data Science
-Machine Learning
-Data Engineering
-Data Architecture
-Risk Analytics
-Marketing Analytics
-Digital Analytics
-Database Analytics
Let's get you hired
Let us do the dirty work for you, including: finding the best job matches, help update your resume, schedule and prepare for interviews, negotiate salaries, transfer your visa, even house hunting.
Analytic Recruiting Network
Finding your next analytic opportunity or data scientist has never been easier…



Mobile Recruiting
Be confident you'll find all our information and yours whenever or wherever you are.
Innovation + Recruiting
We mix people and technology to create the best experience possible, at a fraction of the cost of a fully loaded HR department.
How do I stack up? Compare your compensation with other analytic professionals utilizing our candidate privatized database.
Trusted nationwide
Check out our recruiter reviews...
Ronald Licairac
Mgr, Statistical Analysis & Strategy at Sirius XM Radio
I was a job seeker for several months. I was lucky to meet Jason. He took the time to listen to my needs and understand my career aspirations to find me the perfect job opportunity. He coached me for my interview, informed me on what I would expect, and updated me on all feedback. He helped me land a statistician role in the NYC area! It was a true pleasure working with Jason. He is an excellent recruiter and I recommend him to anyone!

Mark Schurtman MBA, MSBA
Digital Analytics Manager at Zurich North America
I am very impressed with Jason's efforts and diligence while in my recent job search. He continued to communicate with me during the whole process and was an awesome resource helping me research and prepare for the interview process.
I highly recommend Jason and All in Analytics. He understands the digital marketing space and is a great resource for digital strategist, analyst and marking personnel looking to make a change.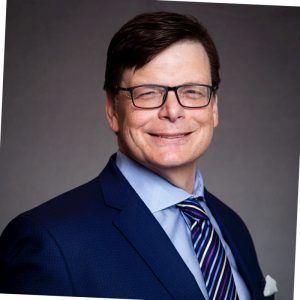 Tope Esan
Vice President, Strategic Analytics - Risk Management at JPMorgan Chase & Co.
Worked with Jason during a job search and found him to be very detailed oriented and guided me throughout the entire process. It was a pleasure working with Jason and I look forward to working with him again in the future.

Sojwal Pohekar
Data Integration Specialist at the Auto Club Group
Jason is fantastic to work with. He has a great knack of matching a person to the right job. Jason helped me land in an exciting position. Throughout the process he was very friendly, helpful and always ready to answer my questions. Jason is thorough in his understanding of the requirement and accordingly looks for the right fit. He is very prompt and did a timely follow up with me as well as my employer. I was always aware about how the process is going and what to expect next. I recommend Jason strongly.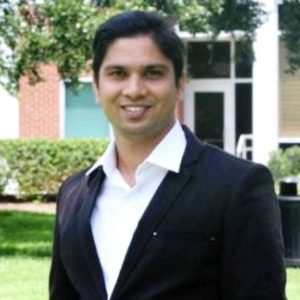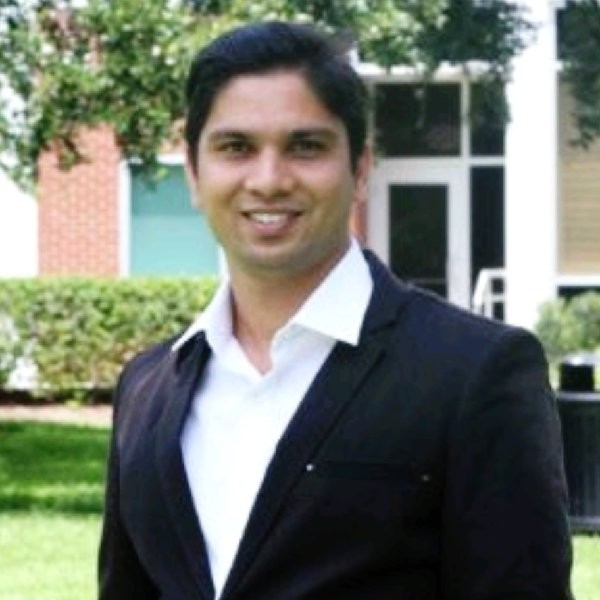 Tengda Cheng
Economist II at Amazon
Jason helps me target the positions where I am a good fit and is always more than reliable. I am lucky to receive excellent assistance from Jason.

Joshua M. Greenberg
Executive Director at Capital Analytics
Jason brings a positive energy to work every day and was a joy to work with! He is hard working, intelligent, helpful, team oriented, and overall a consummate sales professional.

Liu Yang
VP, Pricing & Strategy at Santander Consumer USA
Jason is a savvy recruiting veteran. Most recently Jason and his team helped me land a great opportunity! I am so impressed by his network resources, his industry knowledge and always pushing further for best result. Highly recommended!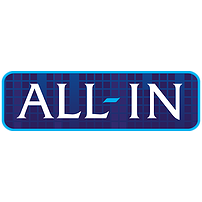 Megan Mergo, PhD
Data Scientist at Pekin Insurance
Jason approached me on LinkedIn about an opportunity that I probably would have overlooked at first. The job wasn't at a research or tech firm, and it wasn't located on a coast. However, I was looking for a more challenging role that better utilized my expertise and education, and Jason really nailed it. He matched me with a job that perfectly fits my goals and personality and is in a location that I love, even if I didn't know it before visiting. On top of this, he is an extremely reliable communicator who I felt had my best interests in mind (and not just because of his paycheck). Jason is a rare recruiter, and I highly recommend working with him if you have the chance. Going forward, I will refer job seekers to Jason first.
Sergey Erenburg
Risk Data Scientist at Swift Capital
"All In Analytics has excellent recruiters. Always well versed in finding great job opportunities for their candidates and taking care of all the aspects of the negotiation process. They leverage outstanding interpersonal skills to bring candidates and client companies on the same terms. They've always been quick to respond throughout the recruiting process and offered help. I definitely recommend All In Analytics for anyone who is looking for a job in the field of analytics."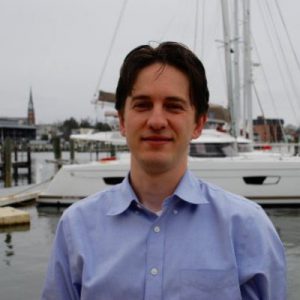 Lubov Skurina
Sr. Business Intelligence Manager at Amazon
"I worked with All-In Analytics to build business analytics teams at Amazon and Springleaf Financial. As a leader of analytics teams I have high standards for hiring analytics talent and look for a recruiting company with extensive connections and deep experience specifically honed in providing analytics resources. All-In Analytics stands out as an expert in providing high quality analytical talent. They worked with me to understand the specific requirements for my positions related to functional skillset as well as cultural fit. I could rely on them to provide a stream of high quality candidates with expertise in specific areas we were looking for (financial modeling, predictive analytics, SAS, SQL, etc.) As a result the hiring process was efficient and we were able to fill multiple positions. I recommend All In Analytics as a reliable partner in analytics recruiting."