Kind Words From Our Users
Join the thousands that have found their dream jobs with Recruitment Agency
Ronny Kohavi
Technical Fellow and Corporate Vice President, Analysis & Experimentation at Microsoft
Jason helped us hire several people for Microsoft's Analysis & Experimentation team, which I lead. They were able to identify talent that we would not have reached otherwise. Thank you, Jason and team!

Joshua M. Greenberg
Executive Director at Capital Analytics
Jason brings a positive energy to work every day and was a joy to work with! He is hard working, intelligent, helpful, team oriented, and overall a consummate sales professional.

Ronald Licairac
Mgr, Statistical Analysis & Strategy at Sirius XM Radio
I was a job seeker for several months. I was lucky to meet Jason. He took the time to listen to my needs and understand my career aspirations to find me the perfect job opportunity. He coached me for my interview, informed me on what I would expect, and updated me on all feedback. He helped me land a statistician role in the NYC area! It was a true pleasure working with Jason. He is an excellent recruiter and I recommend him to anyone!

Sadna Tiwari
Manager, Acquisition Risk Modeling and Analytics at Discover Financial Services
I had the pleasure of working with Jason recently when he approached me with a couple of opportunities. Jason provided me enough details about opportunities and was able to answer most of my questions to generate my interest. He coordinated the process of interview and follow-ups efficiently. He offered sound & valuable advice during interview process, followed up with me & my potential employer in a timely fashion, and kept me in the loop at all times. I highly recommend Jason to others.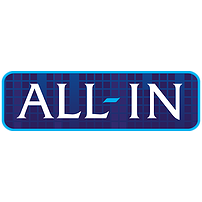 Dawn Goar
Sr. Corporate Recruiter at Inframark
It was a pleasure working with Jason. He is a resourceful talented recruiter. Jason was able to successfully fill several of my open positions by thinking outside the box. He knows how to break a job description down and has a great approach when screening candidates. Jason, would be a great addition to any organization.

Xiangyu (Sean) Xu
Marketing Modeling Analyst at The Auto Club Group
I got my new job under the great help from Jason. Usually it is not easy for a newly graduated student to find a permanent job, especially for an international student. But Jason professionally built a bridge between me and the right position. He is well aware of the needs on both sides and able to quickly match qualified people to suitable positions. Jason is also considerate and highly efficient on the communication between me and the client company. Following his advice, I received this thrilling job offer within one month after I stepped out of school.

Tengda Cheng
Economist II at Amazon
Jason helps me target the positions where I am a good fit and is always more than reliable. I am lucky to receive excellent assistance from Jason.

Sojwal Pohekar
Data Integration Specialist at the Auto Club Group
Jason is fantastic to work with. He has a great knack of matching a person to the right job. Jason helped me land in an exciting position. Throughout the process he was very friendly, helpful and always ready to answer my questions. Jason is thorough in his understanding of the requirement and accordingly looks for the right fit. He is very prompt and did a timely follow up with me as well as my employer. I was always aware about how the process is going and what to expect next. I recommend Jason strongly.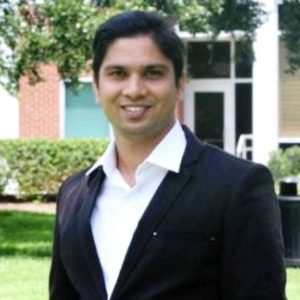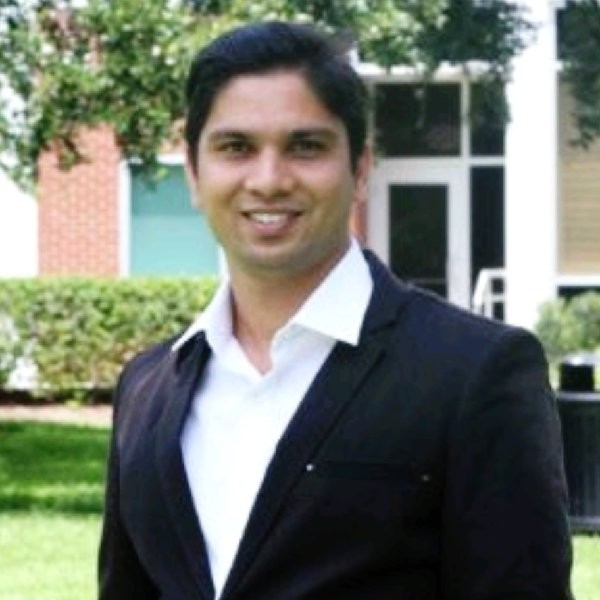 Ryan Jacovich
Analytics Lead at Reed Exhibitions US
Jason was an integral part in my transition between jobs. I would highly recommend him for anything involving being placed in a position that fits your analytical ability. Also incredibly friendly and willing to communicate with the company in getting an interview opportunity. Once I received my offer, he played a pivotal part in negotiations and leaving me satisfied with the results. Certainly a top notch contact!

Guang Yang, CFA, FRM
Quant Analytics Supervisor at OneMain Financial
Jason is a passionate, professional and powerful recruiter. He helped me a lot in my job hunting and career development. He helped me to land on many awesome interviews and provided me detailed guidance and support for my interview preparations. I really appreciate his patience, consideration and encouragement and I sincerely hope my friends can also land on their ideal jobs with the assistance of Jason.